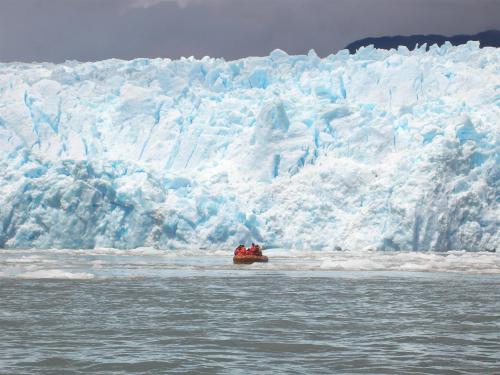 Laguna San Rafael [+]
Excursions for the day to the San Rafael glacier aboard a catamaran, which departs from Puerto Chacabuco.
The excursion includes breakfast, aperitif, lunch, afternoon snack, open bar, entertainment and a toast with whiskey and millenary ice.
see more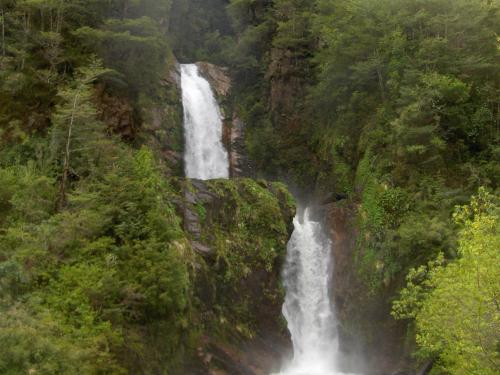 From Pampa to Fjord [+]
This tour begins immediately after your arrival at Balmaceda Airport and consists of a 120-kilometer trip to the city of Pto. Aysén.
From Pampa to Fjord, from east to west, these wonderful landscapes are presented one by one, which change in color and shape as you go along the route.
see more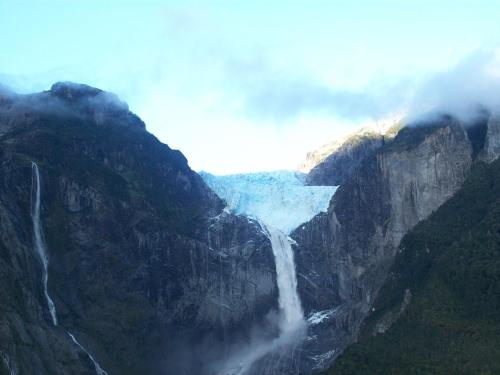 '<a href="/excursiones-por-el-dia/carretera-austral-norte"><strong>Carretera Austral Norte</strong></a>'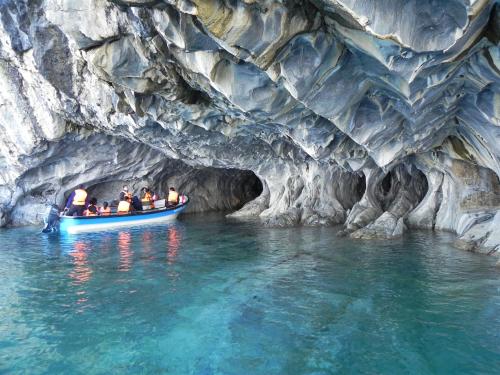 Carretera Austral Sur [+]
South Austral Road Tour, passing through the Ibañez River, the imposing Cerro Castillo, bordering the Green Lagoon, the Dead Forest, the Cofré Lagoon and the Murta River to finally reach Puerto Tranquilo, where you will make the entertaining excursion to the impressive Sanctuary of Nature and Marble Chapels.
see more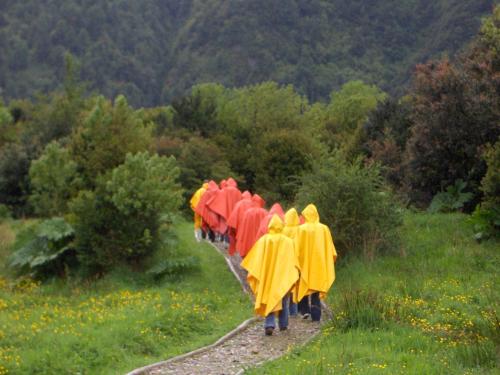 Aikén del Sur Park [+]
Just 15 minutes from Puerto Aysén and on the shores of the beautiful Riesco Lake, is the Aikén del Sur Park, ideal to explore in detail the flora and fauna of the Patagonian cold forest. After the walk you can enjoy an exquisite lamb in the Patagonian style accompanied by typical regional dances.
see more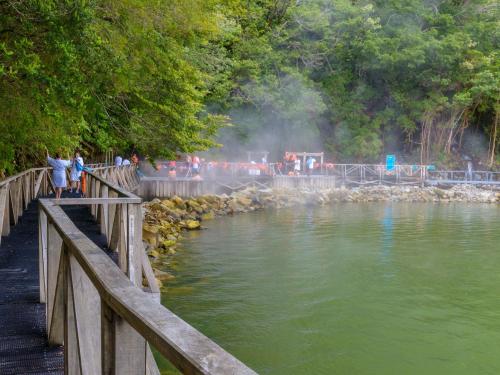 Termas Puerto Pérez [+]
This excursion is a wonderful opportunity to enjoy thermal waters surrounded by a pristine nature, such as the Cinco Hermanas Natural Monument. Sailing from Pto. Chacabuco you will sail through the Aysén Fjord, to enjoy a relaxing bath in the thermal waters.
The tour includes breakfast, cocktail and lunch on board the catamaran.
see more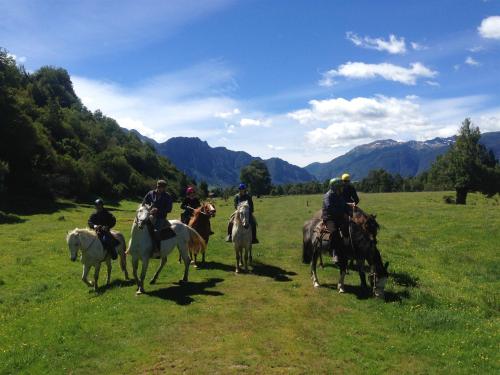 Kayak and Horseback Riding [+]
The surroundings of Puerto Aysén offer the great opportunity to perform entertaining & nbsp; outdoor activities such as horseback riding and kayaking.
These activities allow you to connect intensely with nature, discover places of great beauty and enjoy spectacular panoramic views.
see more